Tuesday, October 4, 2022
|
4:30 pm
–
5:30 pm
The Everglades
Thyme to Read is a monthly gathering hosted by the Library at the Birmingham Botanical Gardens. All are welcome.
For more information, contact Library Director Hope Long at 205.588.4593 or [email protected]
Free & Open to the public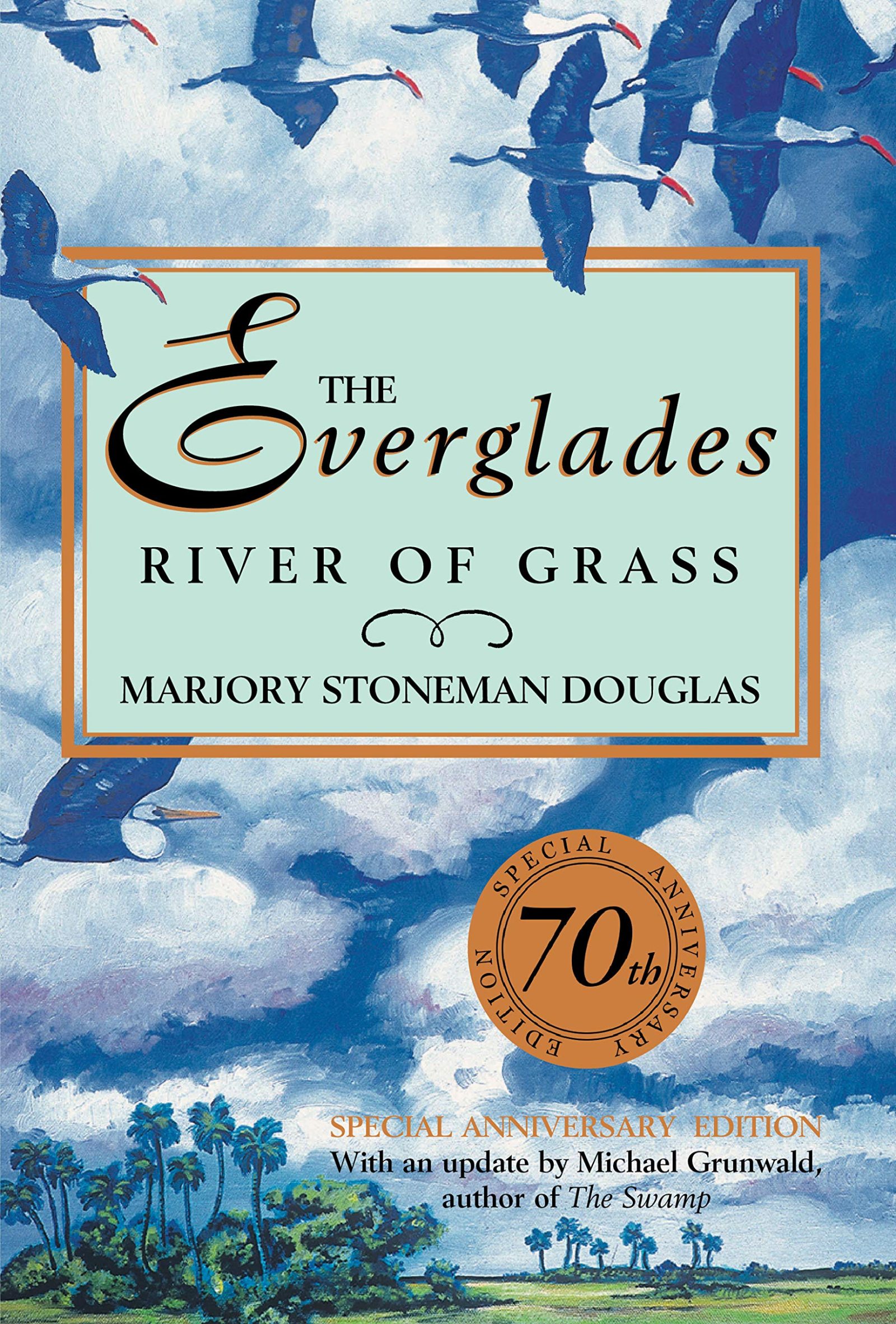 Featured Book: The Everglades: River of Grass
by Marjory Stoneman Douglas
Become a Friend of the Gardens and join us in our mission to protect, nurture, and share the wonders of Birmingham Botanical Gardens. Thank you for your support!
Related Events