Art Gallery
Submitting to the Gallery
Regional artists are featured for two-month exhibition periods throughout the year in the hallway leading to the Library at the Gardens in our Garden Center. If you would like to be considered for our Art Gallery, you may submit your request to our art committee through our online application form.
For more information, contact Hope Long, Director of Library Services at hlong@bbgardens.org.
---
Art Gallery Schedule
---
November/December 2022
The Art Therapy Program at Ascension St. Vincent's Bruno Cancer Center
Artist Reception: Friday, November 4, 5:30–7:30 p.m.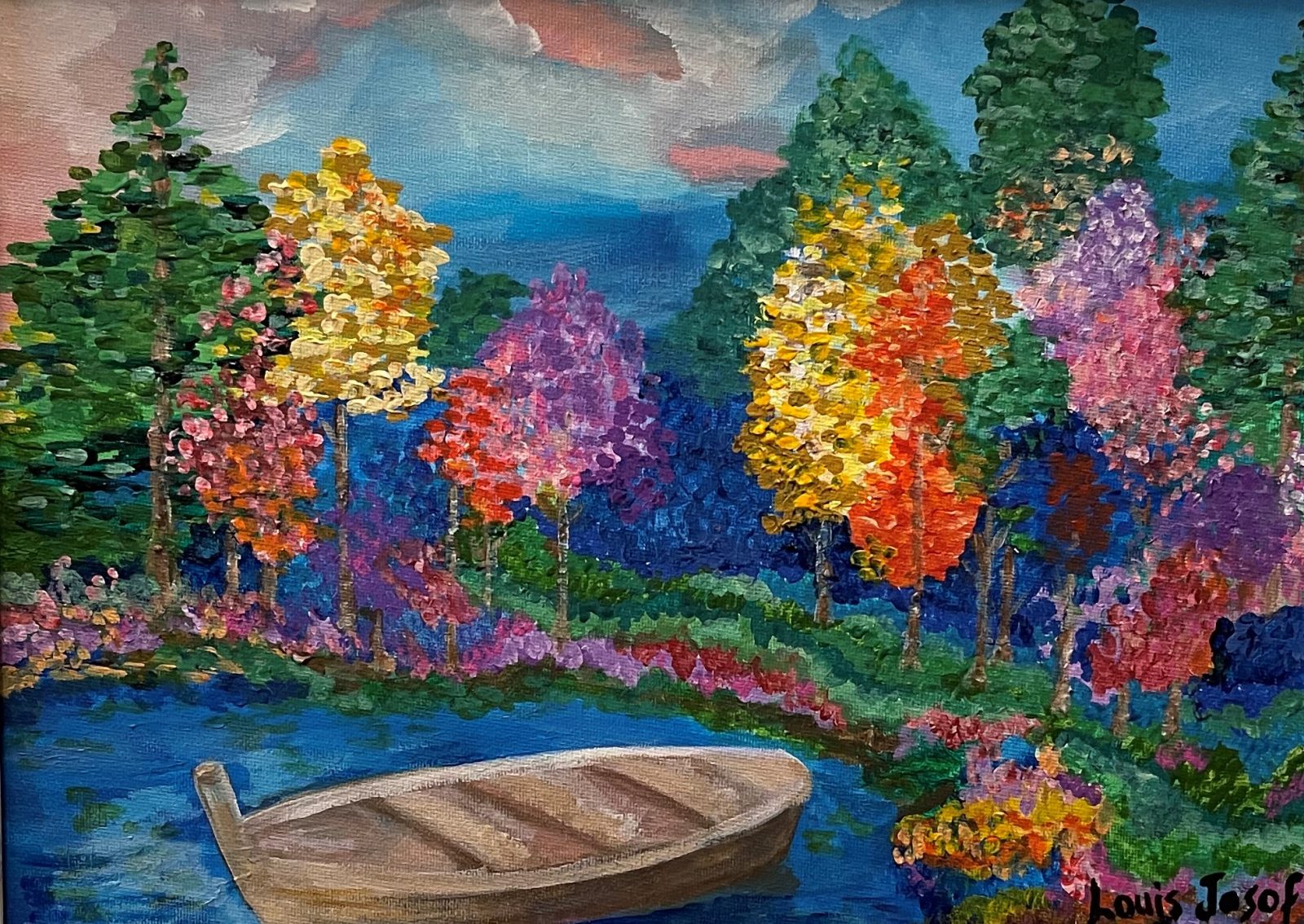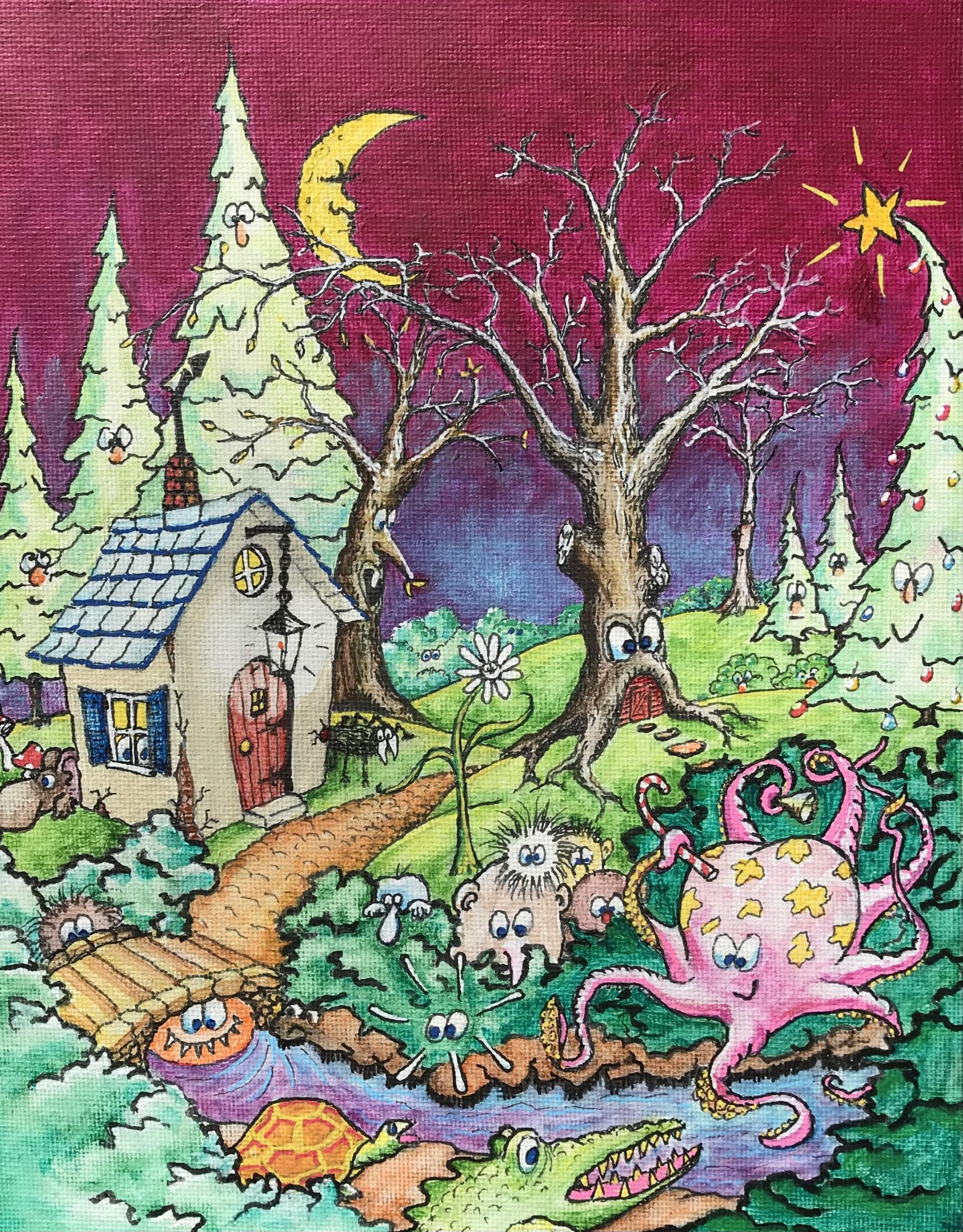 ---