As young people navigate the challenges of a digital world, the Gardens play an increasingly important role in connecting children and young adults with nature.
---
Experts estimate that Americans now spend as much as 90 percent of their time indoors, with U.S. children ages 8-12 spending an average 4-6 hours a day watching or using screens, and teens spending up to 9 hours. The trend has been shown to impact our health and well-being in negative ways; it also puts our connection with nature, gardens, and the practice of gardening at risk. Where there are challenges, however, we also find opportunity.
Here, our volunteer coordinator and our director of education and visitor experience highlight two new ways that our programming is expanding to encourage young people to discover the Gardens' wonders.
---
Connecting children with nature: a new chapter
By Tyler Mason
BIRMINGHAM BOTANICAL GARDENS is a special place for visitors of all ages. Offering a unique blend of natural spaces, manicured gardens, native gardens, and perennial borders, it provides wonder, excitement, and joy to first-time and frequent visitors. We strive to provide fun and engaging opportunities for the young and young at heart. The Friends of Birmingham Botanical Gardens' Education team takes pride in creating access to high-quality natural environments for children from urban and rural areas.
Research indicates children who invest time in nature are more likely to grow up caring for it. We want to nurture the special relationship between children and free play in the garden, so we have initiated a free, weekly Storytime at the Gardens for preschool-age children and their caregivers. It is the first of many new classes that will be offered this year at the Gardens.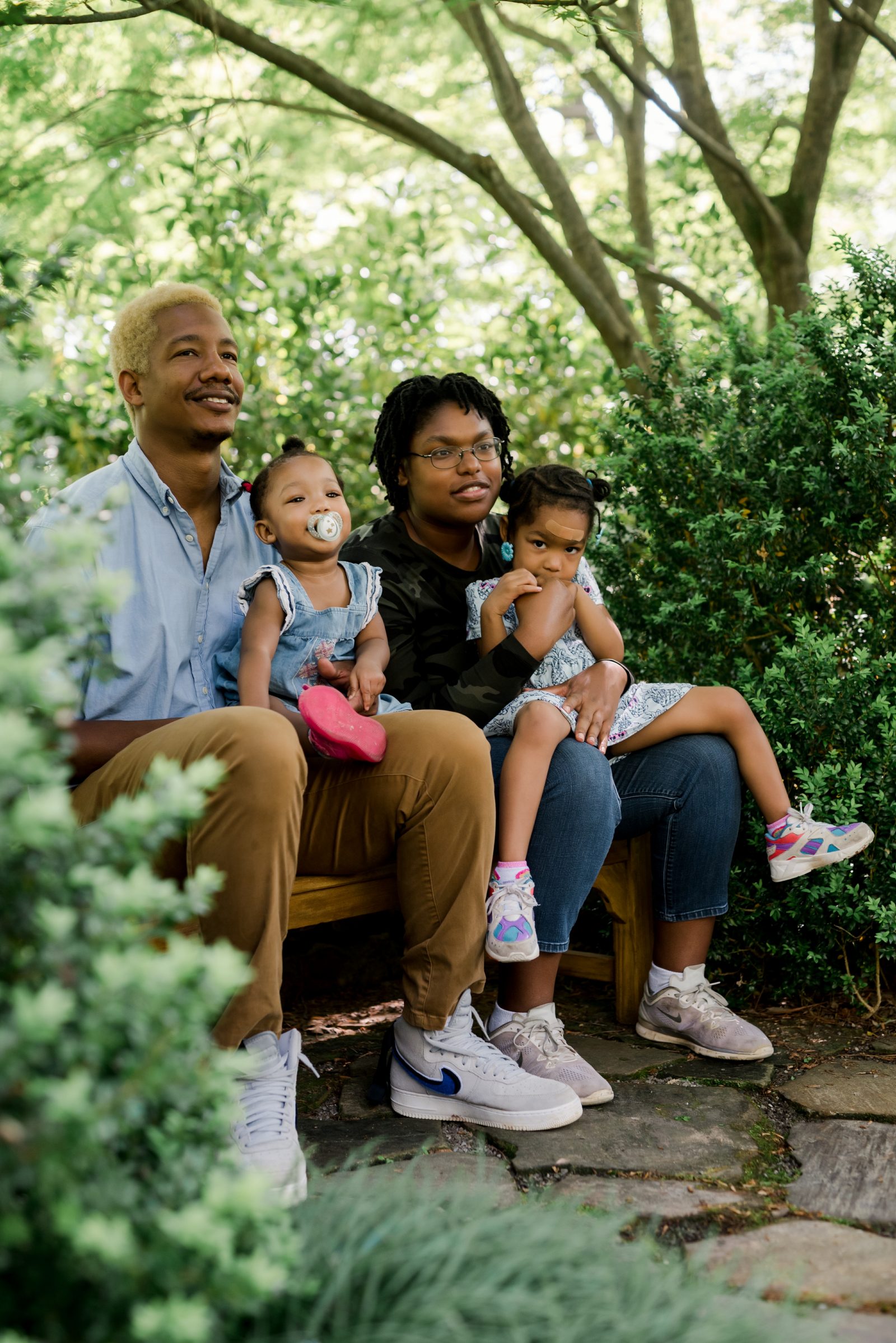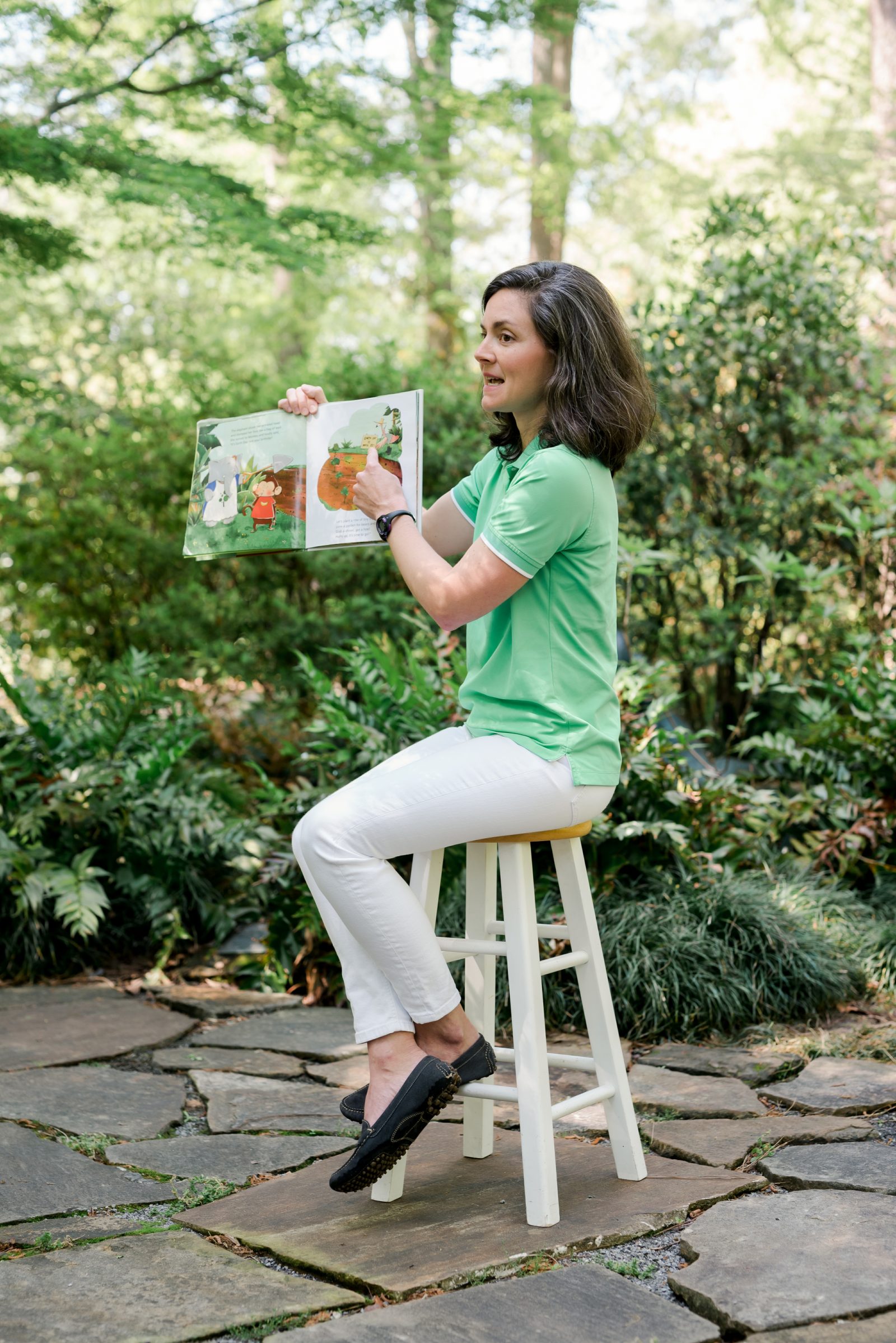 At the Gardens, we think imaginative programs and free play are a unique way to promote learning because they are freely chosen, personally directed, and intrinsically motivated. Play enhances problem-solving abilities, facilitates physical fitness, improves language development, and stimulates intellectual, creative, cultural, and emotional development. Play is also an opportunity to create lasting meaning for children; it is the process children follow to relate to their surroundings and reflect on those experiences.
Play in the natural environment fosters emotional well-being, quiet reflection, confiding in others, letting off steam, and restoration. Additional benefits include communicating with others, learning responsibility for other people, and developing curiosity in living things. Spending time outdoors can lead to increased focus, improved creativity, decreased stress levels, enhanced confidence, and improved social skills.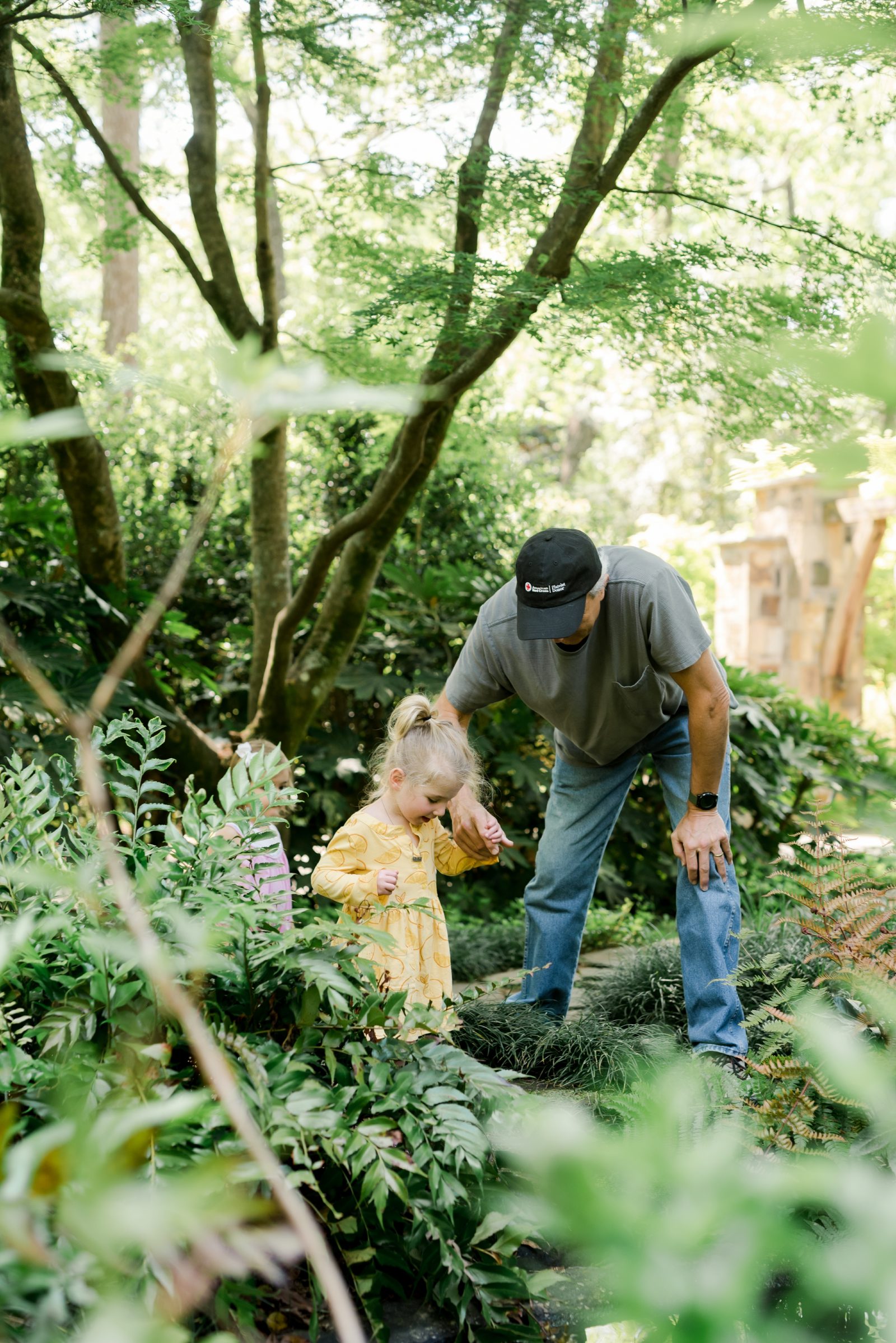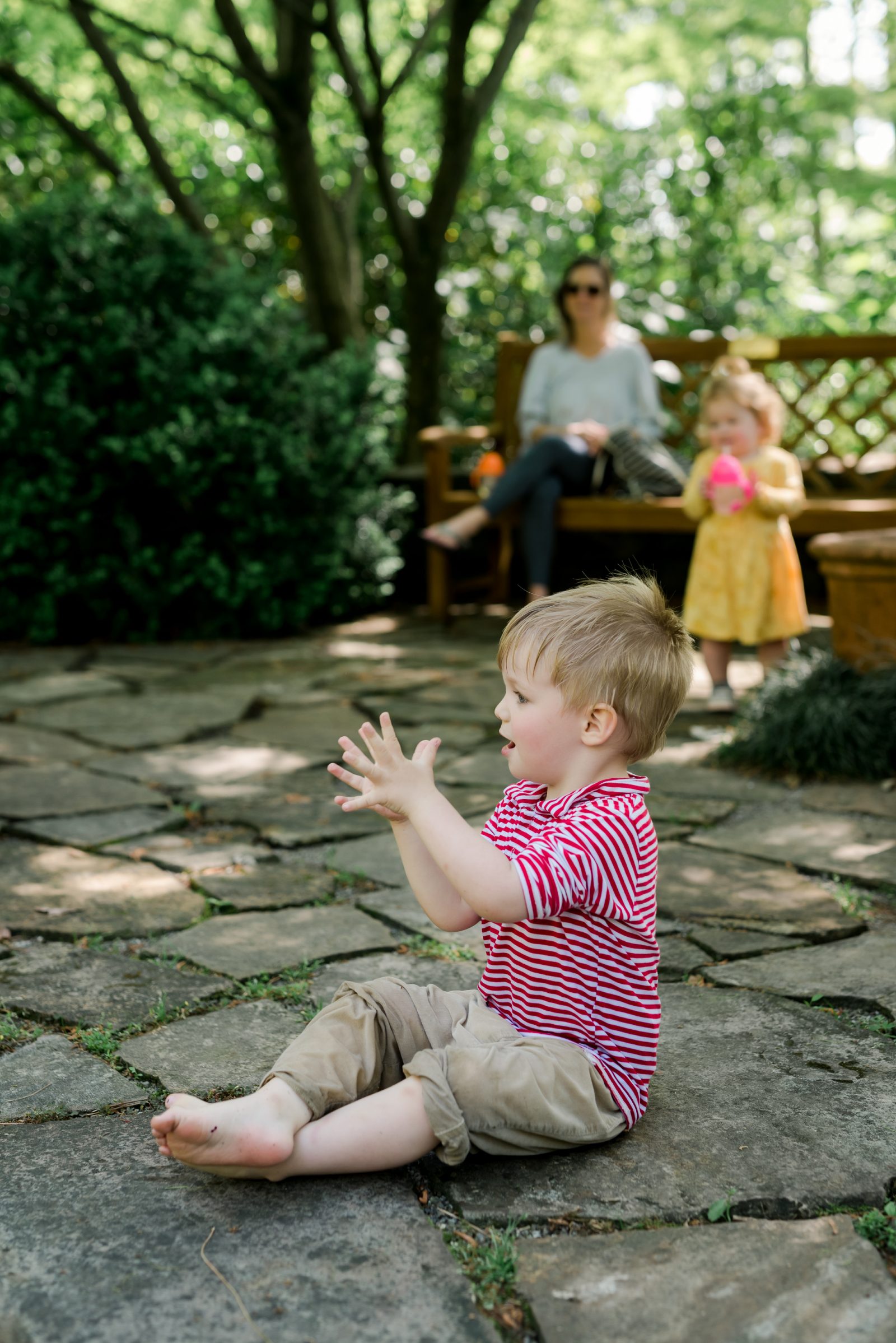 Objectives to achieve quality play include extending the choice and control that children have over their play in order to expand the freedom they enjoy and the satisfaction they gain from it, understanding a child's need to test boundaries and respond positively to that need, maximizing the range of play opportunities, fostering independence and self-esteem, and facilitating opportunities for social interaction. To facilitate play, children need time, space, and permission. Nature provides the building blocks for play—children provide the imagination.
In addition to our new Storytime, we will be offering classes teaching skills such as how to plant vegetables, promoting the Gardening merit badge to Scouts, and developing nature-based craft activities. We invite the children in your family and the child inside you to join us for classes at Birmingham Botanical Gardens.
---
Enjoy getting to know our educational programs? Read more stories in the summer 2022 issue of The Garden Dirt, the award-winning quarterly newsletter of the Friends of Birmingham Botanical Gardens. Become a member of the Friends of Birmingham Botanical Gardens and receive future issues of The Garden Dirt and other great benefits. Thank you for supporting the Gardens and all that it makes possible through your annual membership, donations, and plant sale purchases!