Saturday, January 27, 2024
|
9:00 am
–
1:30 pm
Community Seed Swap
Join the Library at the Gardens, a program of the Friends of Birmingham Botanical Gardens, as we celebrate National Seed Swap Day with a community seed swap.
Bring any open-pollinated, heirloom seeds you would like to share: locally saved seeds, specialty seeds, or excess seeds you have purchased. No seeds to share but interested in learning more? You don't have to bring seeds to participate. Discover tips and tricks for growing from seed, take home information, and chat with others who share a love of seed saving.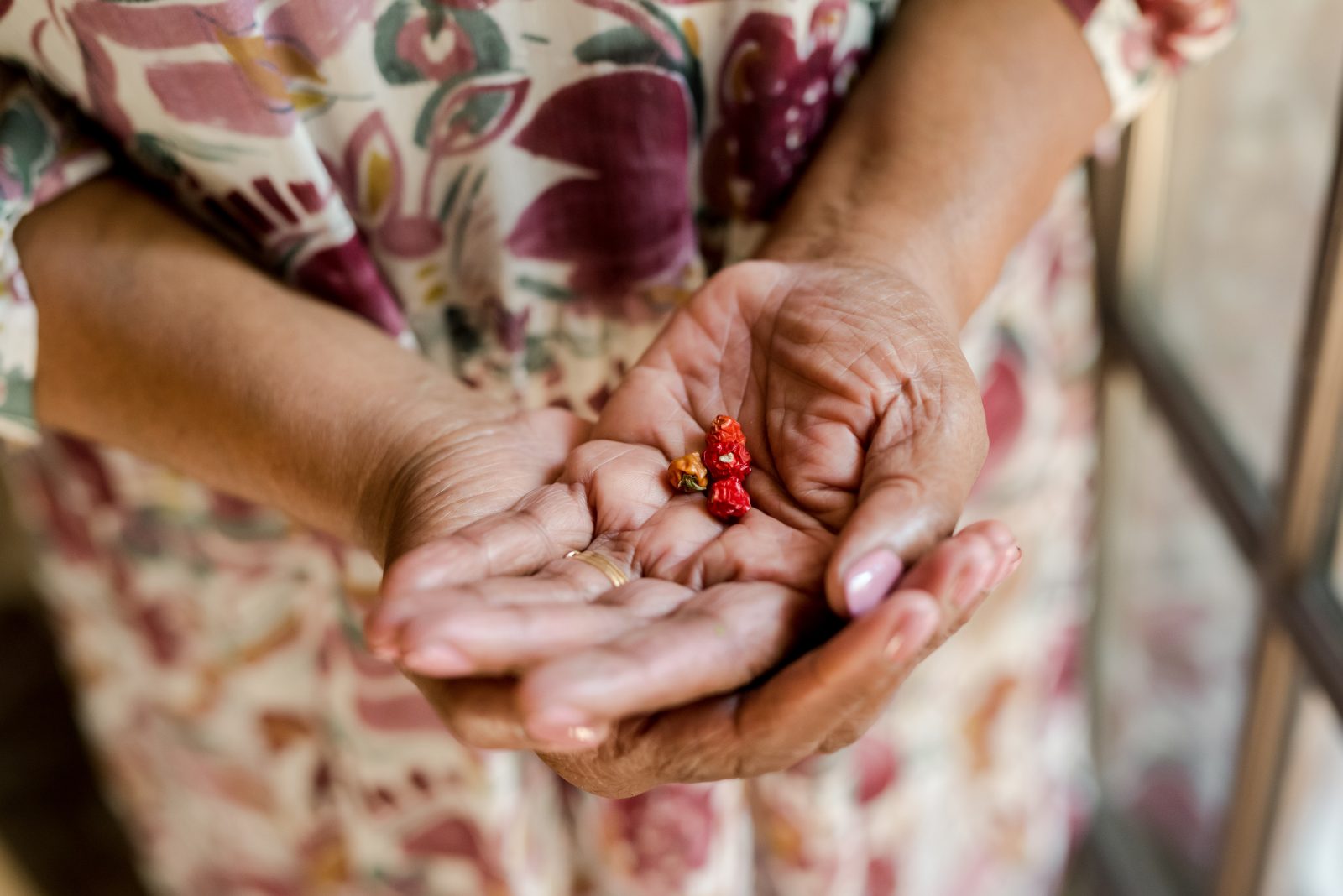 Sign up to participate in the Library's year-round Seed Exchange!
Free and open to the public
Become a Friend of the Gardens and join us in our mission to protect, nurture, and share the wonders of Birmingham Botanical Gardens. Thank you for your support!