Tuesday, January 3
|
4:30 pm
–
5:30 pm
Distracted by Alabama: Tangled Threads of Natural History, Local History, and Folklore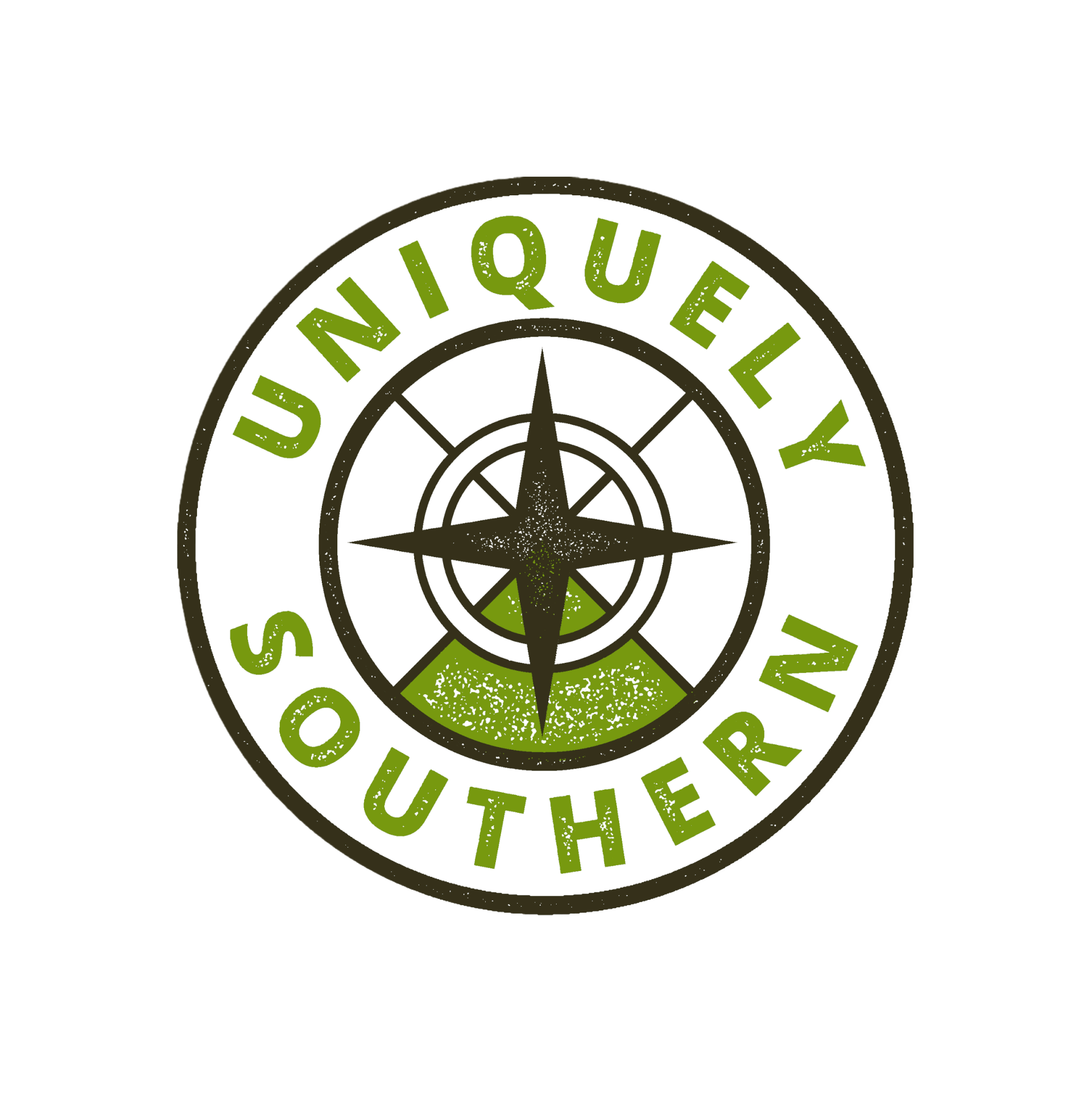 Please note that this program has been canceled. Join us for upcoming "Thyme to Read" book club gatherings, hosted monthly by the Library at Birmingham Botanical Gardens. Visit https://bbgardens.org/event/thyme-to-read-book-club/ to see our 2023 offerings!
Free and open to the public
For more information, contact Library Director Hope Long at 205.588.4593 or [email protected]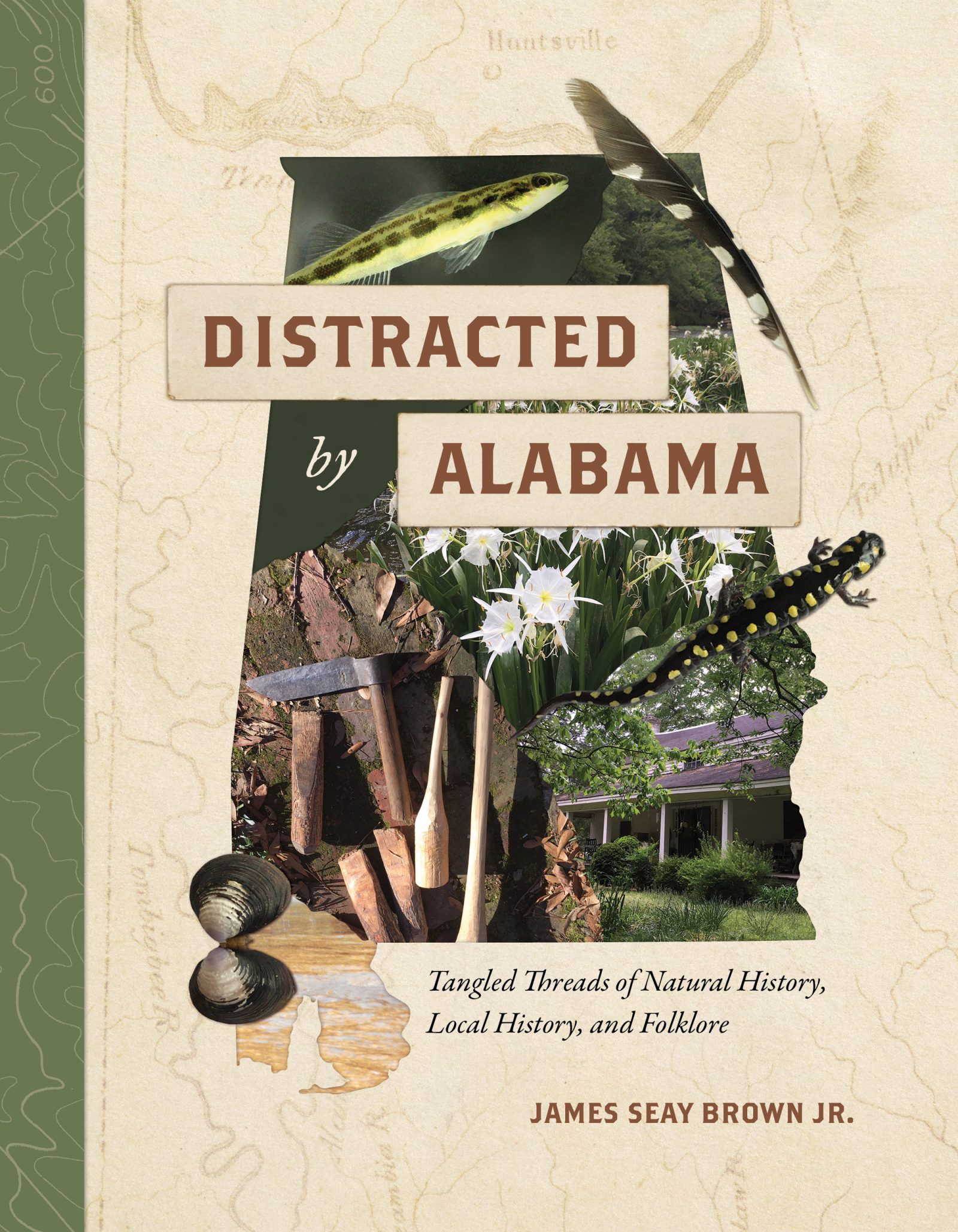 Featured Book: Distracted by Alabama
by James Seay Brown Jr.
Become a Friend of the Gardens and join us in our mission to protect, nurture, and share the wonders of Birmingham Botanical Gardens. Thank you for your support!
Related Events