Tuesday, November 1, 2022
|
4:30 pm
–
5:30 pm
Animal, Vegetable, Junk
Thyme to Read is a monthly gathering hosted on select Tuesdays by the Library at the Birmingham Botanical Gardens. All are welcome.
For more information, contact Library Director Hope Long at 205.588.4593 or [email protected]
Free & Open to the public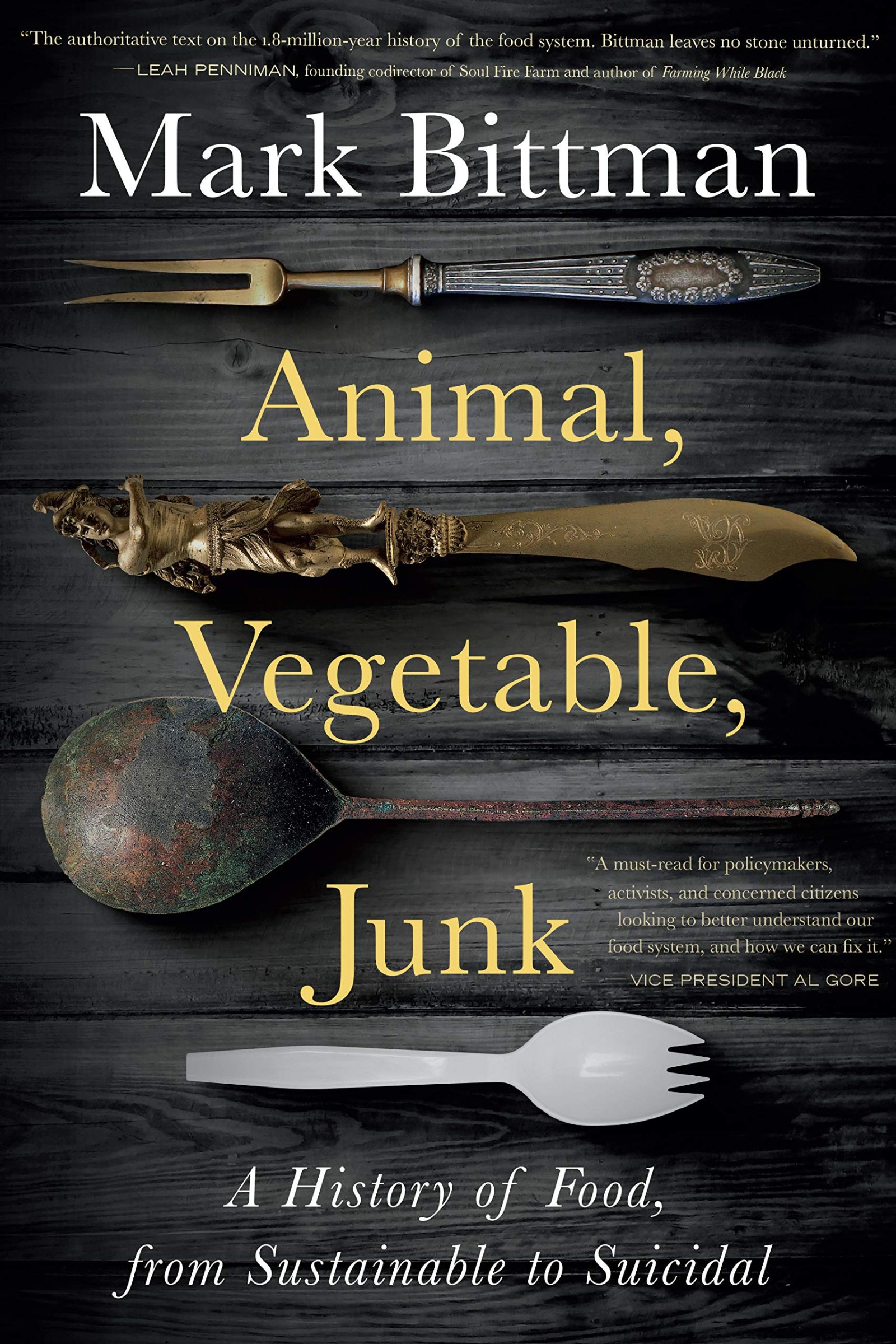 Featured Book: Animal, Vegetable, Junk: A History of Food, from Sustainable to Suicidal
by Mark Bittman
Become a Friend of the Gardens and join us in our mission to protect, nurture, and share the wonders of Birmingham Botanical Gardens. Thank you for your support!
Related Events