Uniquely Southern
Announcing a Special Theme for the Year 2023
Woven into native woodlands, Birmingham Botanical Gardens showcases the potential for outdoor spaces in a region that boast of mild winters, a long growing season, and hospitality that readily spills over into the garden.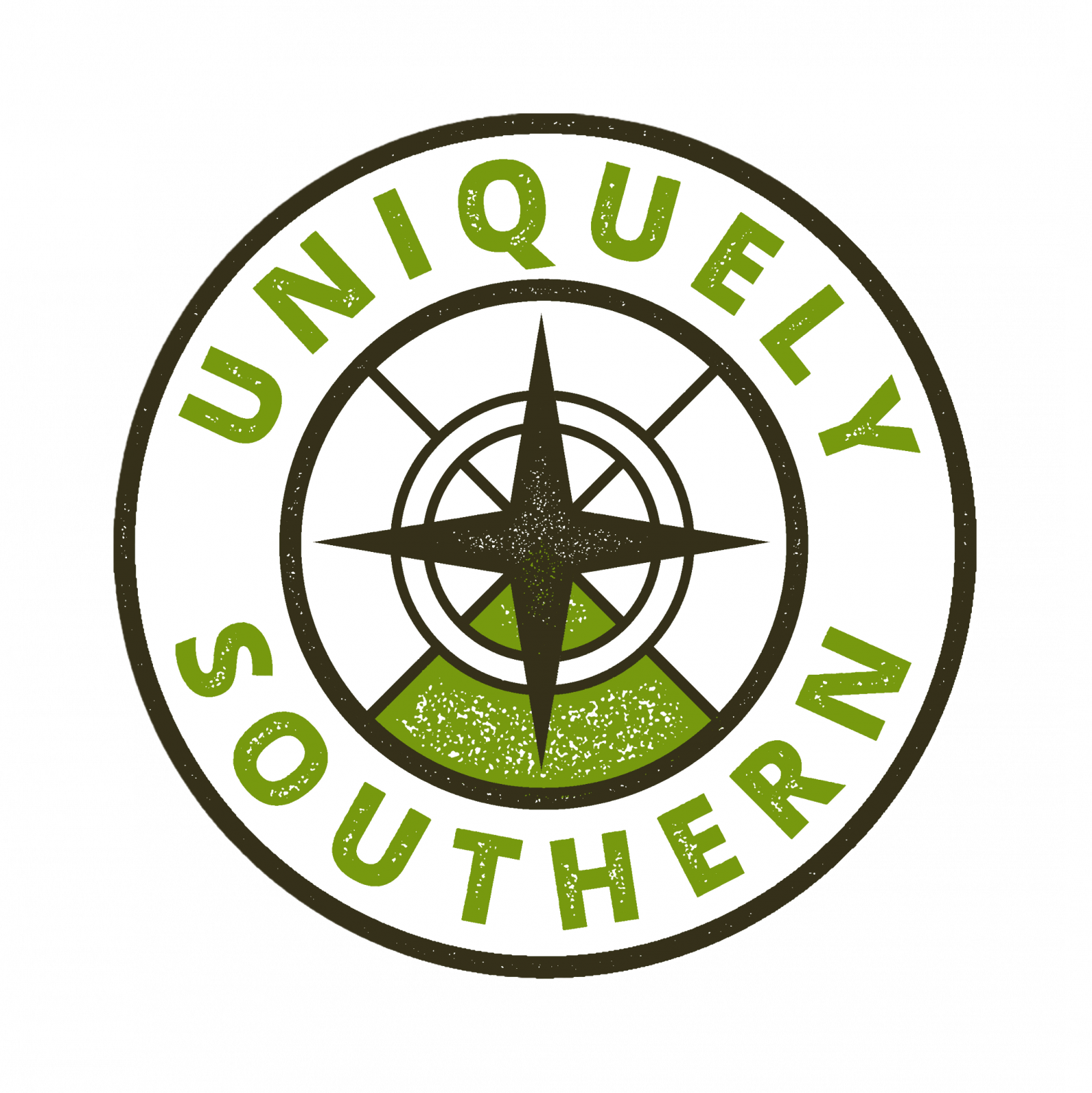 In 2023, the Friends of Birmingham Botanical Gardens is pleased to shine a spotlight on the plants and gardens, as well as the people, food, and design flair, that set our region apart. We invite you to be a part of our yearlong celebration by joining us for special programming and events.
Along the way, we look forward to introducing you to special guests who join us celebrating the power of community and the value of capturing a sense of place in our homes and gardens.
We will kick off the year with our 2023 Member Celebration featuring internationally acclaimed landscape architect and Birmingham native Thomas Rainer (Tuesday, January 31) and our 2023 Native Plant Conference with renowned native plant enthusiast Doug Tallany (March 10–11).
Watch for other Uniquely Southern programs throughout the year with our attached logo!
---
Thursday, January 19 | 11:00 am – 12:00 pm
Camellias are the state flower of Alabama. Come learn about Camellia japonica 'Her Majesty Queen Elizabeth II' and its connection between Mobile, Ala., and the Royal Family.
Tuesday, January 31 | 5:30 pm – 7:00 pm
Thomas Rainer, a leading voice in ecological landscape design, will talk about his landscape philosophy and how it applies both to homeowners' gardens and to the Kaul Wildflower Garden. The…
Friday, March 10 | 8:00 am – 5:00 pm
The Friends of Birmingham Botanical Gardens is excited to announce the return of our signature Native Plant Conference. Held every other year, this in-person offering includes talks and tours designed…