Birmingham Botanical Gardens' new signature sign and surrounding planting sing the spirit of the place through the seasons with some of our native gems.
By Molly Hendry
This post is the third in a three-part series about the Gardens' new signature sign. We invite you to enjoy parts one and two via the links at the end of the post.
---
Capping off the design of the Gardens' new signature sign are native plants that reflect Birmingham through the seasons. Well adapted to the region's growing conditions, these plants require less maintenance and conserve water while also celebrating our native flora. They also let visitors know that what they will find at the Gardens is of this community, region, and place.
Spring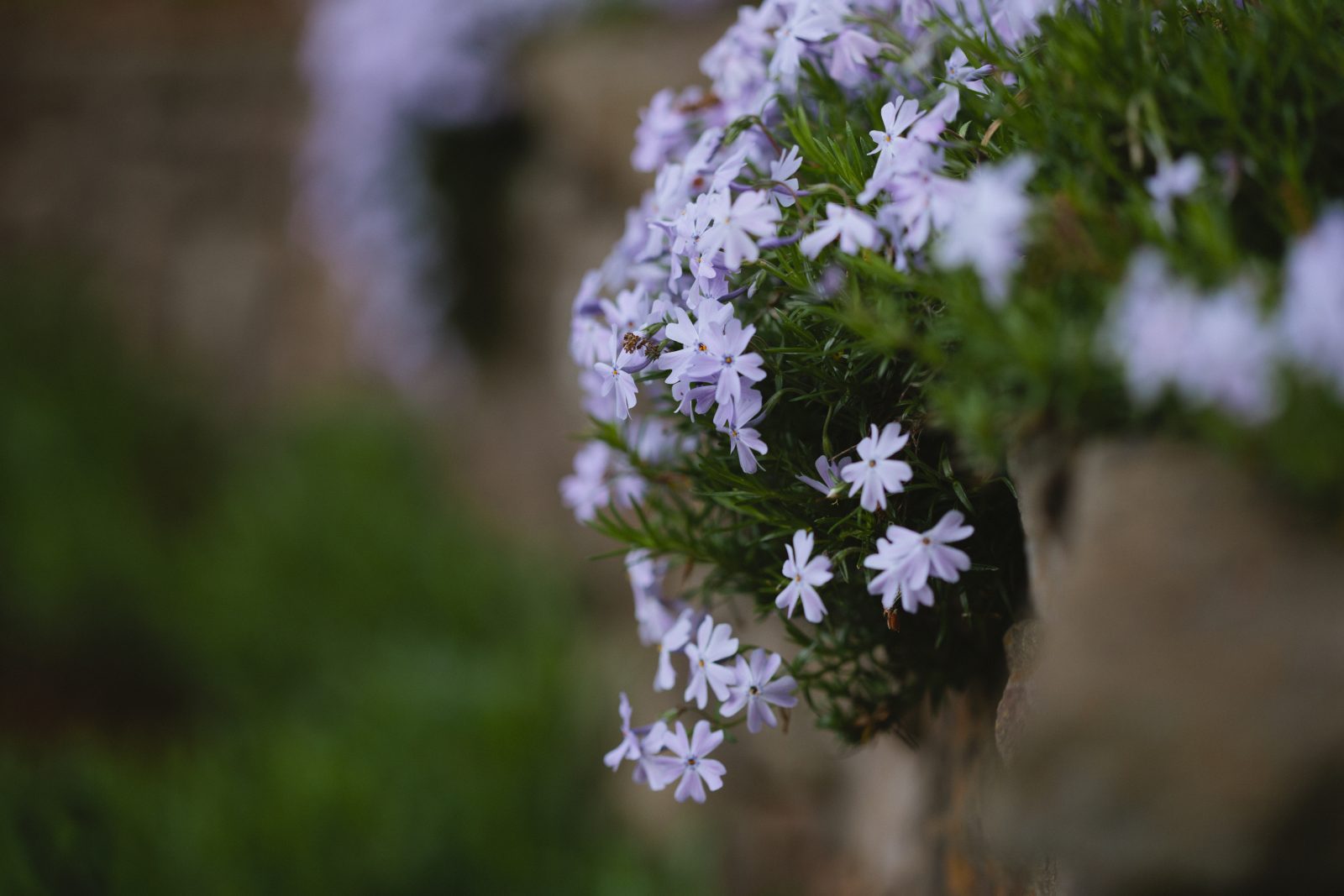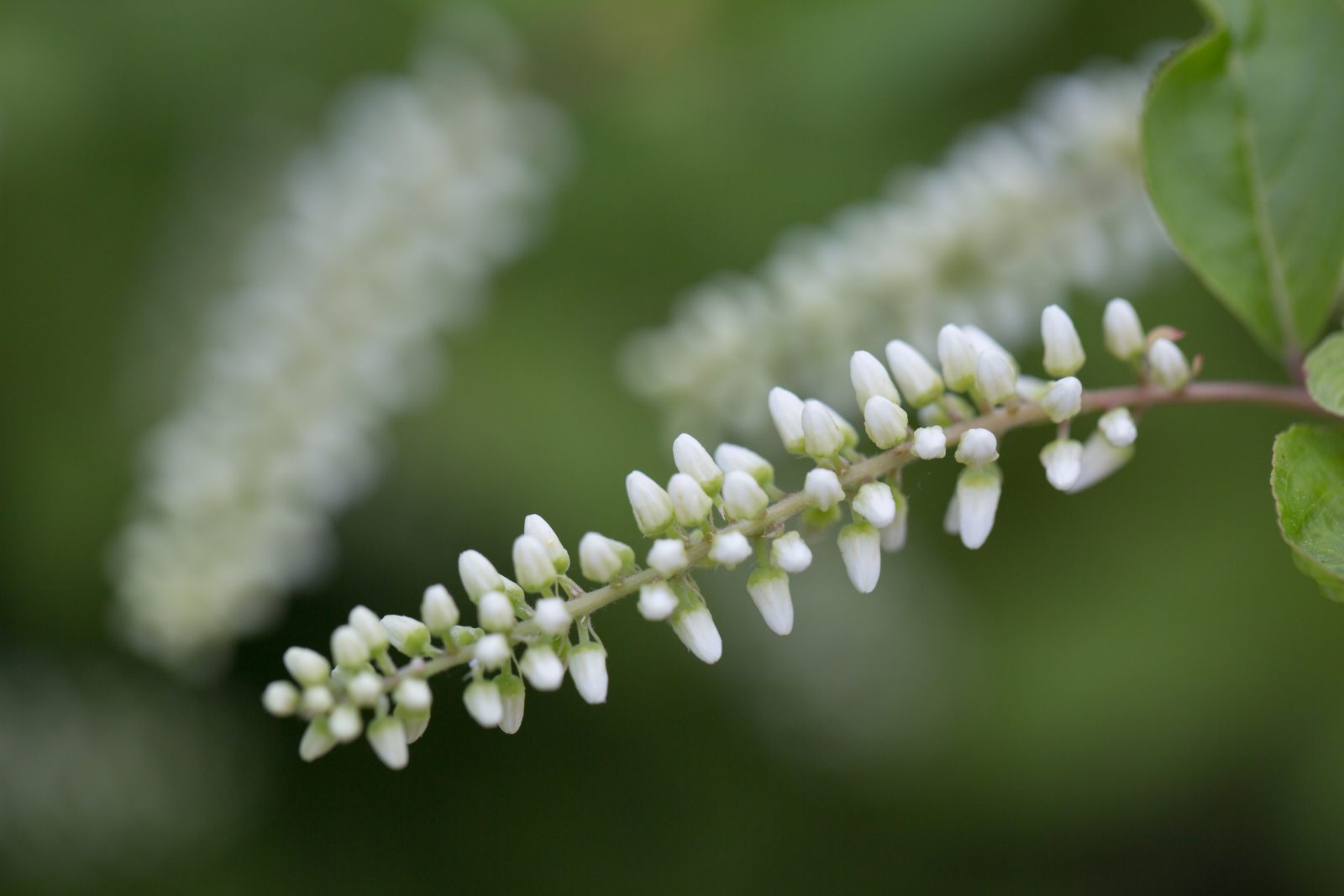 Summer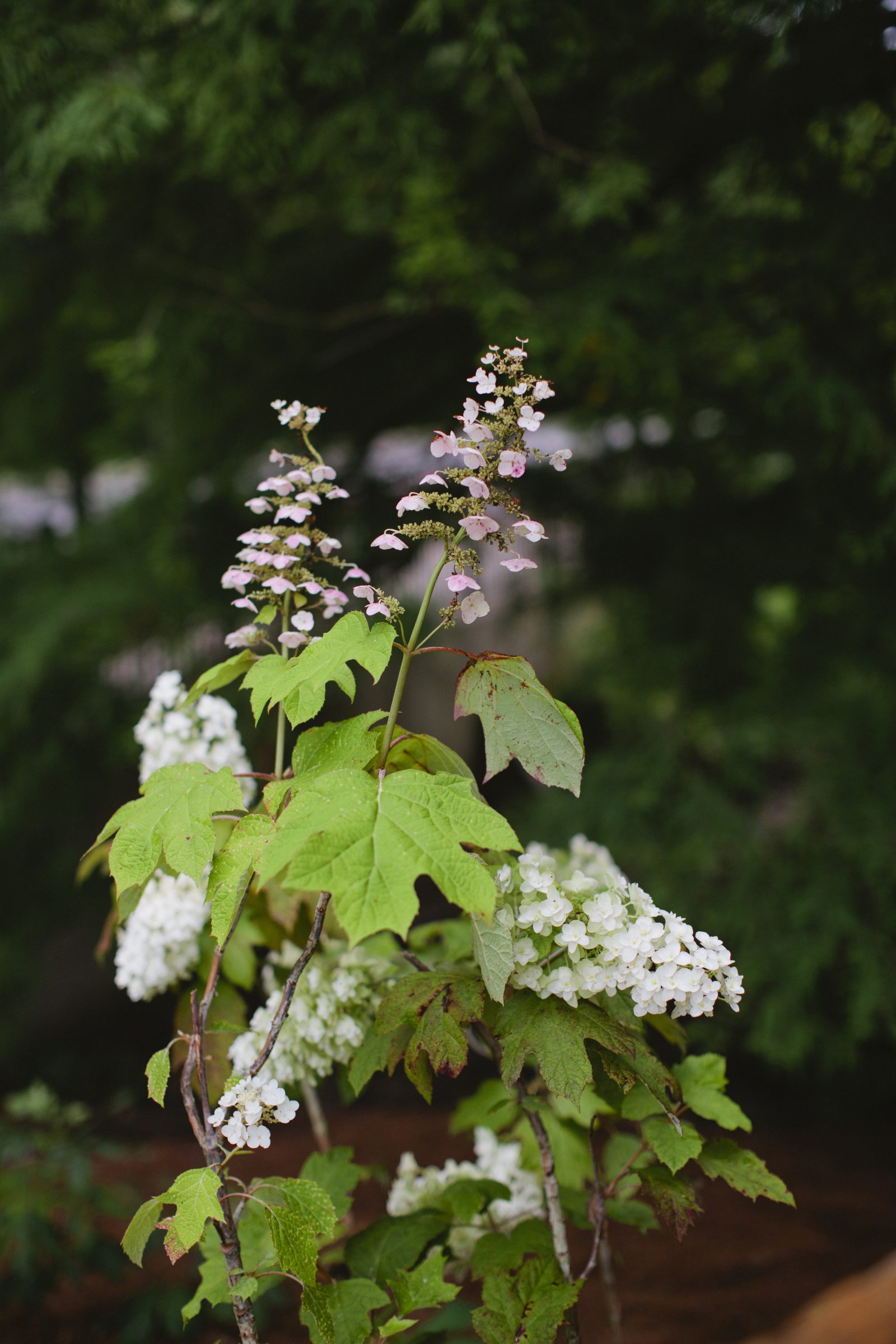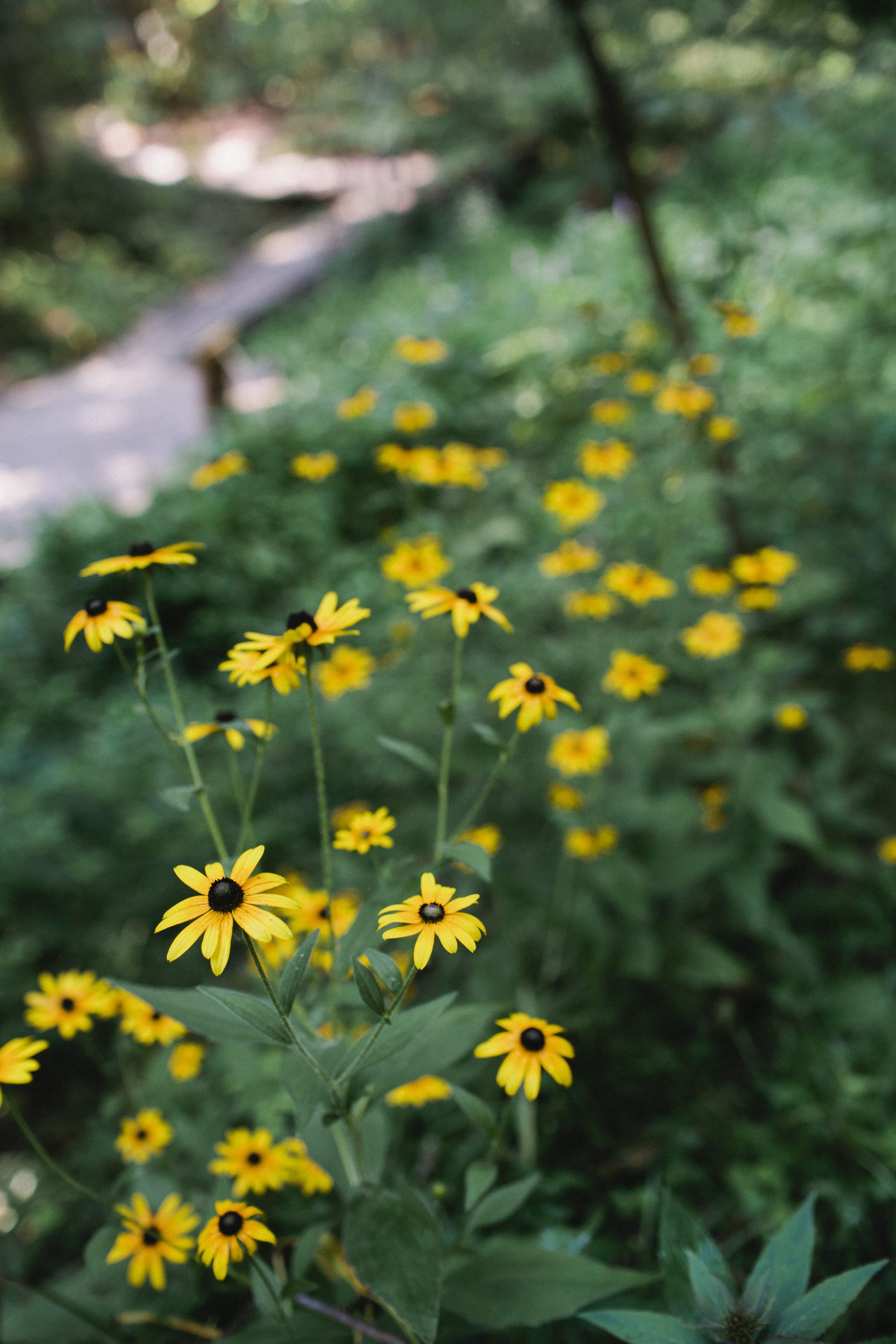 Fall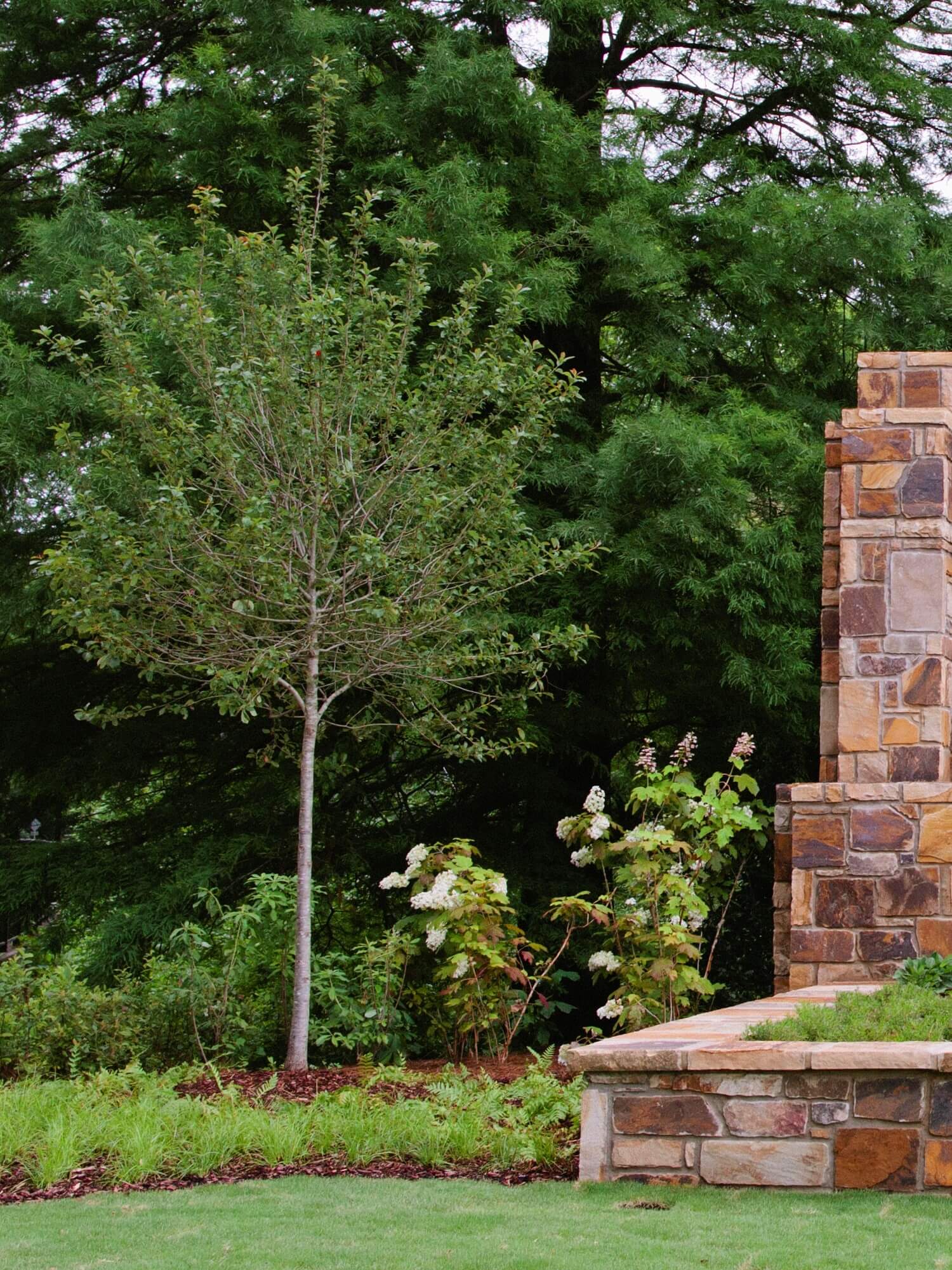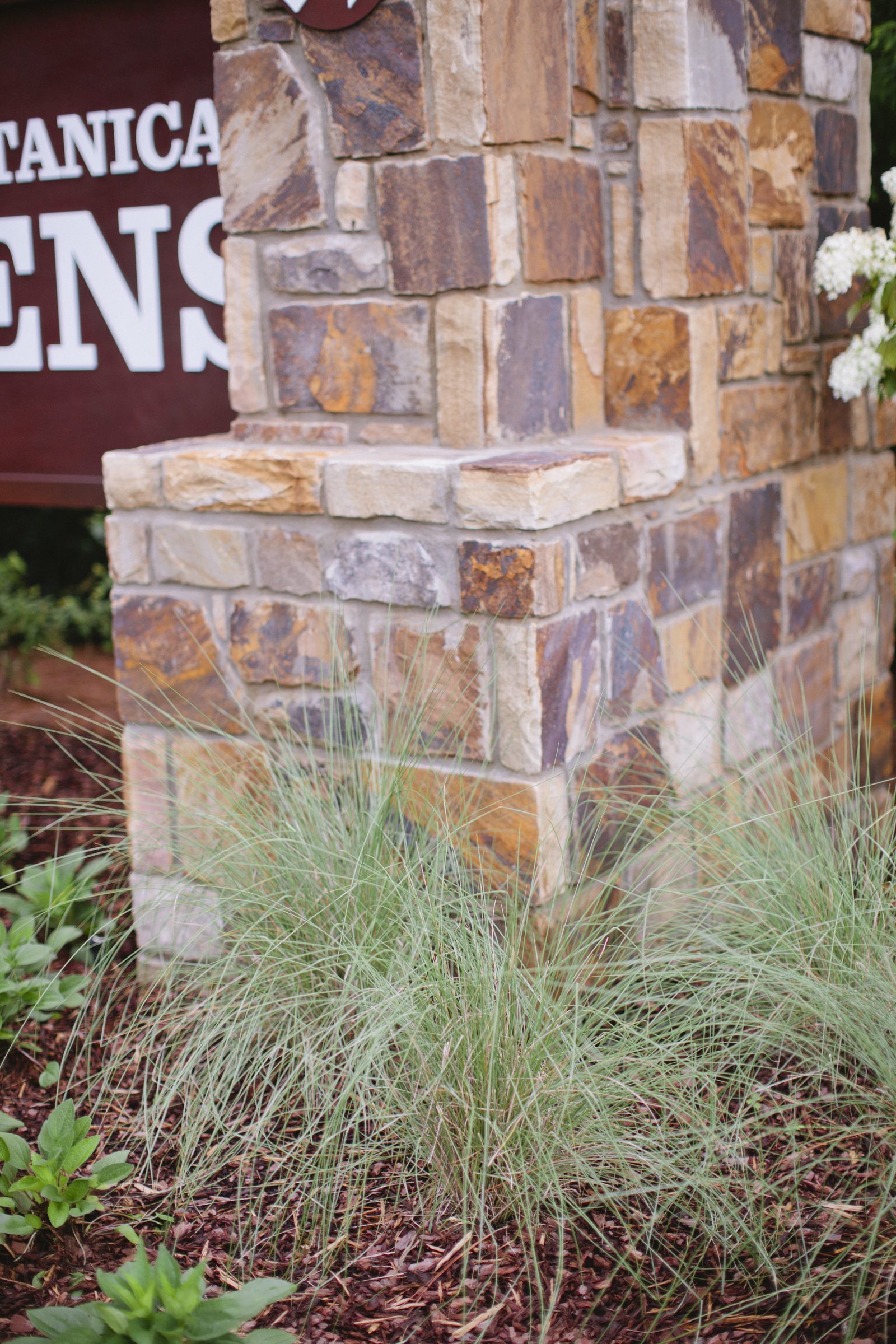 Winter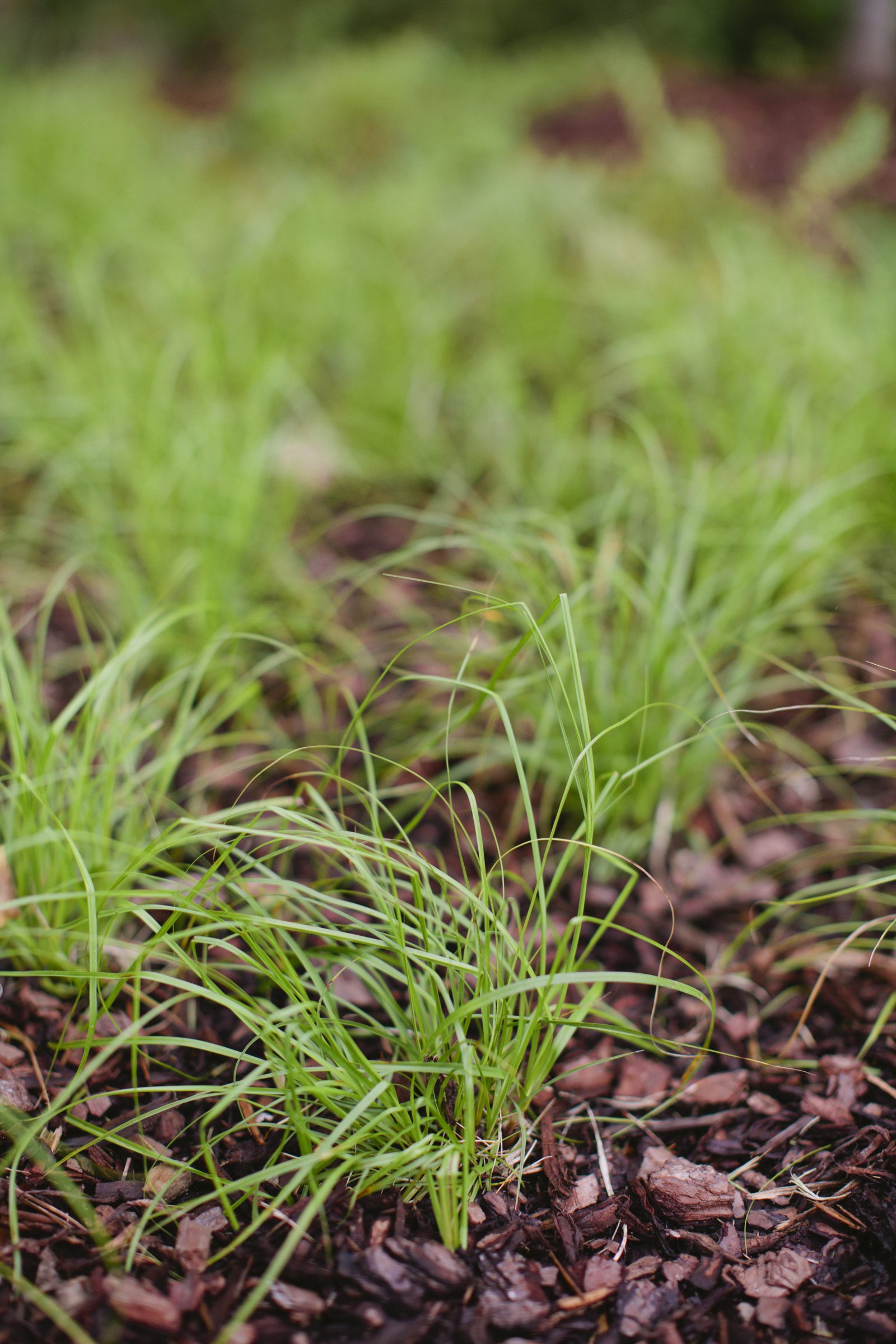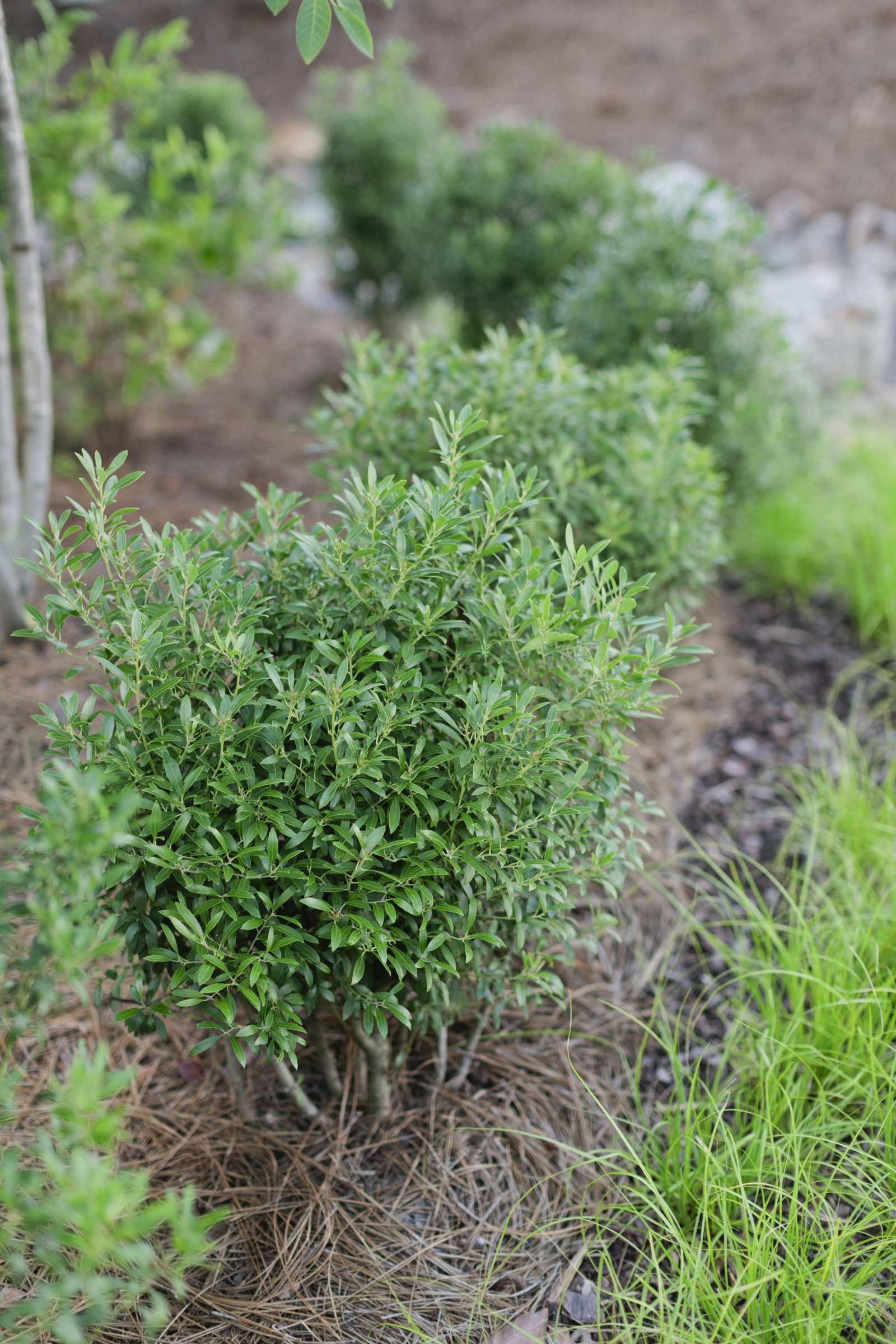 ---
Warm Welcome: A Three-Part Series about the Gardens' New Signature Sign
Part One: A New Sign for the Gardens
Part Three: Native Plants in the Landscape